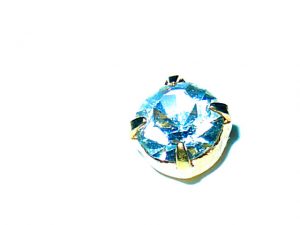 "For gosh sakes, treat them better than they deserve! Who would ever escape misery, otherwise?"
-Hamlet (liberally paraphrased by Elise Stephens)
I have begun the most demanding creative project of my life. Growing a little human being inside of me is a harrowing, mystical, and unparalleled experience.
I am a mother. I will raise another life to the light. I am flat on my back, wondering when my mental powers will resurface. I am a mother.
I open my hands and my schedule, goals, writing, and energy slip through my fingers. This is a survival story from the Creative Republic in a whole new dimension.
My sense of self-worth is under fire.  I look at my achievements: 1. lying on the couch, 2. reading a book for hours, 3. losing control of my body…and I see a wreck in need of so much love and care that it makes me want to lock myself away so that I can't be more of a burden.
A dear friend comforted me with these words, "Your neediness makes you more lovable."
I've lost the façade of a capable, intelligent, go-getter and exchanged it for a bedraggled woman who's just trying to get through the day without losing the last meal she ate. I look around, and suddenly, I'm being loved beyond what I feel I've earned. My husband, my family, my friends are all amazing.
This is the truth: We have worth whether or not we feel we do. We can hope for comfort even when we feel wretched. We are worthy of love, and our feelings don't change that.
Can you think of a time when your neediness opened you to love from someone else?