And now for something completely different!
I took this week off of my official writing schedule.  Still kept busy with various projects and ideas, but released myself from the strict routine I normally adhere to.  In it's place, I planned one fun thing for each day of the week, and had a delightful turn out.
Saturday: I went to the Renaissance Faire in my area, dressed as a gypsy.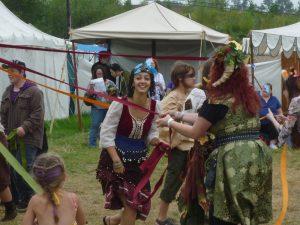 Sunday: I visited my cousin and his wife and their incredible kids.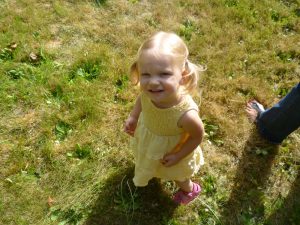 Monday:  I read. Just sat and read fiction by George MacDonald, the fine gentleman who is attributed with this quote:
"Work is not always required. There is such a thing as a sacred idleness, the cultivation of which is now fearfully neglected."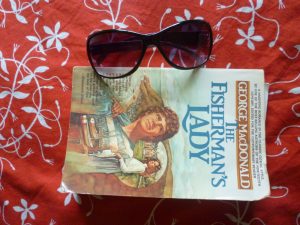 Tuesday: I went to an art museum and fell in love with this painting.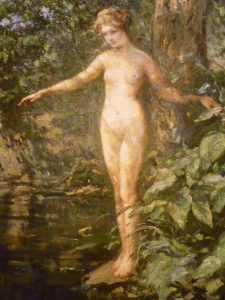 Wednesday: I drew in a park. I call this particular place Lothlorien after Galadriel's haunt in Lord of the Rings.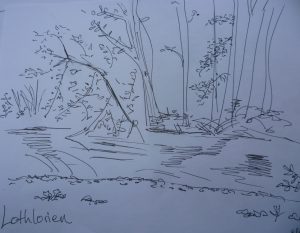 Thursday: I learned to sing a new jazz song and taught myself how to play a C Blues chord.  You can hear me sing the first bit here.  Be nice!  I'm an amateur!  Me singing Cry Me a River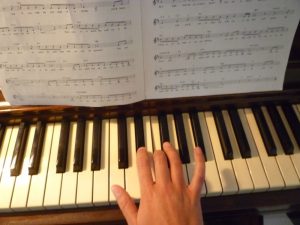 Friday: I dressed up and am getting ready to head to my Friday coffee shop, because special occasions are not the only events worthy of pretty, fancy, make-me-feel-lovely clothes.
Resting and remembering to make time for things I love has made this a very rich week for me.  Now I want to integrate this calm, stop-and-delight attitude into my normal work-week when Monday rolls around.  Wish me luck!
P.S. I recorded myself singing the first few bars of Cry Me a River (the jazz song that I learned).  I wasn't going to post it, but if I get at least three folks in the comments saying they want to hear my first stab at it, I'll post the audio file.
EDIT:
P.P.S. Counting facebook, enough votes have come in!  It's been posted in Thursday's blurb!