Fireworks and trumpets! The day has arrived when I get to share this new book with you!
By way of introduction, I thought want to share the mosaic of my life experiences that helped compose this story.
My main character, Liam Finley, is a boy looking for his courage, trying to do what's right, and growing to understand what it means to be a man.
Events in my own childhood interweave through Liam's story.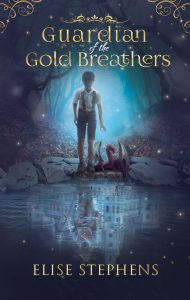 THE STORY OF
GUARDIAN of the GOLD BREATHERS
I lost a baby brother when I was two years old.
At my early, tender age I stepped into the role of loving my parents and being a little "light" to help them bear the grief when all they really wanted to do was crawl into a corner and disappear.
This wish for a sibling who I didn't have appears in the story. I wrote about a boy who had no siblings who discovers he has a brother-friend waiting for him in a magical country.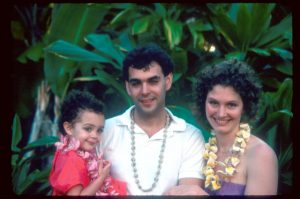 My story tumbled into the green fields and forests of Ireland, perhaps because of my Celtic blood from my mother, or perhaps because the folk tales of this wild country beckoned my story to run free inside of it.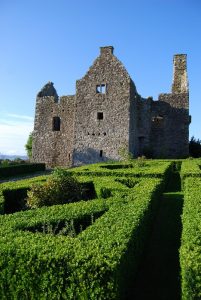 Songs and the singing of songs are a fiber knit tightly around my heart. Irish songs especially make me want to dance and cry (sometimes at the same time). I've spent my whole life singing with my family, and this spurred me to fill the book with scraps of Irish songs.
I tried my hand at writing my own song to go along with this story. Liam dreams of being a hero worthy of protecting small, innocent creatures.
The following is a rough draft that I dug out of a notebook. The original title was The Heart of a King.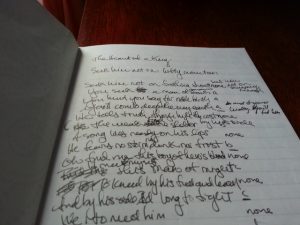 These pieces made up just some of the project
that became the short story
that became the manuscript
that became the novel
that became the published book.
A bit more about GUARDIAN OF THE GOLD BREATHERS:
Twelve-year-old Liam Finley doesn't expect anything good when he is forced to move from Dublin to his stepfather's large country house on the edge of the wild woods. But after the first night there, Liam abandons his fears of dreary boredom when he discovers that fairy tales haunt his new home. Has he truly discovered a dragon egg?
The house's old blind gardener Michael Moran claims to know Liam's secret destiny, which lies in an enchanted Otherworld. He says Liam is the next Guardian of the Gold Breathers, a champion of dragons.
Time is not on Liam's side. Can he complete his three tasks to prove himself as Guardian before the paths close between his world and the Guardian's land? Liam wants to believe the mysterious tales of Michael, but should he instead seek shelter in the practical kindness of Hannah, the housekeeper who calls Michael's stories "rubbish"? Liam's heart tells him to trust the things of magic, but it's the humans he can't be sure about.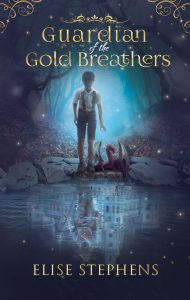 Click here to purchase GUARDIAN OF THE GOLD BREATHERS (Print and eBook versions available)
Thank you for witnessing this little book's "birth"!
I'm delighted to share it with you.
Love,
Elise