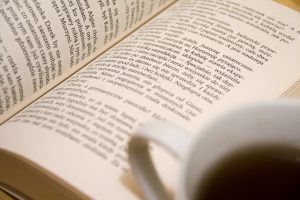 Hello friends!
My third and newest book, Guardian of the Gold Breathers (a Middle Grade fantasy) is entering the early stages of pre-release. I have need, as always, for a loyal group of friends who are willing to read the book and post a review (on sites such as Amazon. Goodreads, and Barnes and Noble).
Think you might want to help with this?
I will gladly send you a PDF copy of the novel if you will read it and be ready to post a review when the time comes, several weeks from now. I'll be sure to give you instructions for posting a review when the time comes, in case you need them.
Please let me know if you'd like to be part of this team. You can send me a message through the contact form on the "Contact" section of this website. (And if it's not something you can do at the moment, no worries!)
Love,
Elise
Here's the book blurb, to whet your appetite:
GUARDIAN OF THE GOLD BREATHERS
Twelve-year-old Liam Finley doesn't expect anything good when he is forced to move from Dublin to his stepfather's large country house on the edge of the wild woods. But after the first night there, Liam abandons his fears of dreary boredom when he discovers that fairy tales haunt his new home. Has he truly discovered a dragon egg?
The house's old blind gardener Michael Moran claims to know Liam's secret destiny, which lies in an enchanted Otherworld. He says Liam is the next Guardian of the Gold Breathers, a champion of dragons.
Time is not on Liam's side. Can he complete his three tasks to prove himself as Guardian before the paths close between his world and the Guardian's land? Liam wants to believe the mysterious tales of Michael, but should he instead seek shelter in the practical kindness of Hannah, the housekeeper who calls Michael's stories "rubbish"? Liam's heart tells him to trust the things of magic, but it's the humans he can't be sure about.
Themes in this story include losing a parent, family relationships, dealing with guilt, overcoming challenges, facing your fears, and standing up for what is right, even when it costs you something.