It's always a good day when I get to share a piece of writing that's new and finished and ready for the world to see!
I am honored to announce that my SF short story "Recollection" appears in the March/April edition of Analog!
Memory tech, water shortages, and the ethical challenges of a civil servant in a post-apocalyptic desert world.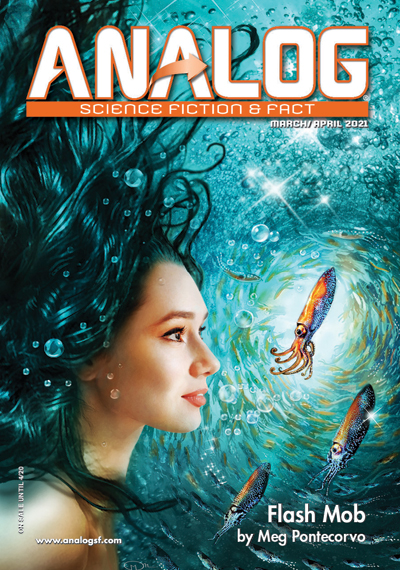 How to buy: Support your local bookstore and buy a print copy through them (Seattle folks, University Book Store confirms that they carry it), get a Kindle version through Amazon or Barnes and Noble, or you can order a single issue or subscription directly through Analog by contacting their customer service (customerservice@pennypublications.com).
I'm so excited for this one!!