I'm pleased to announce that my short story "Focal Point" is now available from Haven Speculative!
This is my second published story from my lumastration universe (and I have two more in the pipeline that are awaiting their own publication days)!
This story began as a much larger novelette, an exploration of grief, shameful secrets, and the vulnerability of the road to emotional healing, all through the lens of a painted art form that allows its artists to infuse their own emotions into the paints.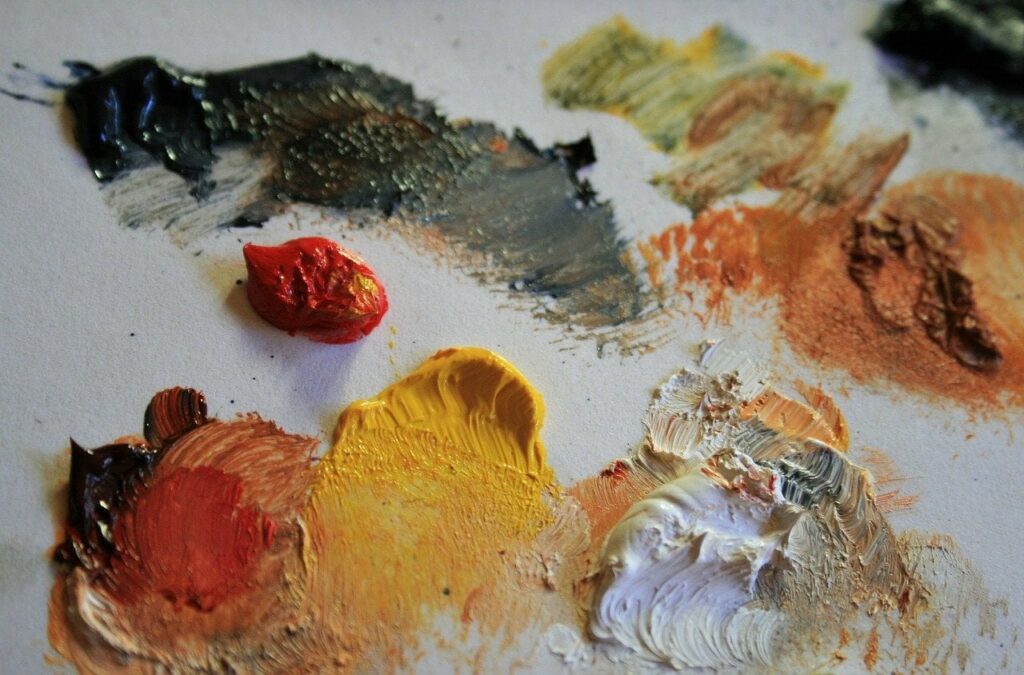 Over time, I whittled the story down to a shorter version, but much of the original work on it contributed to the framework for the greater world of my novel, The Counter-Ward, which I'm in the process of revising.
I hope you enjoy this one! 🙂
Buy link: Haven Spec Issue 4
Elise