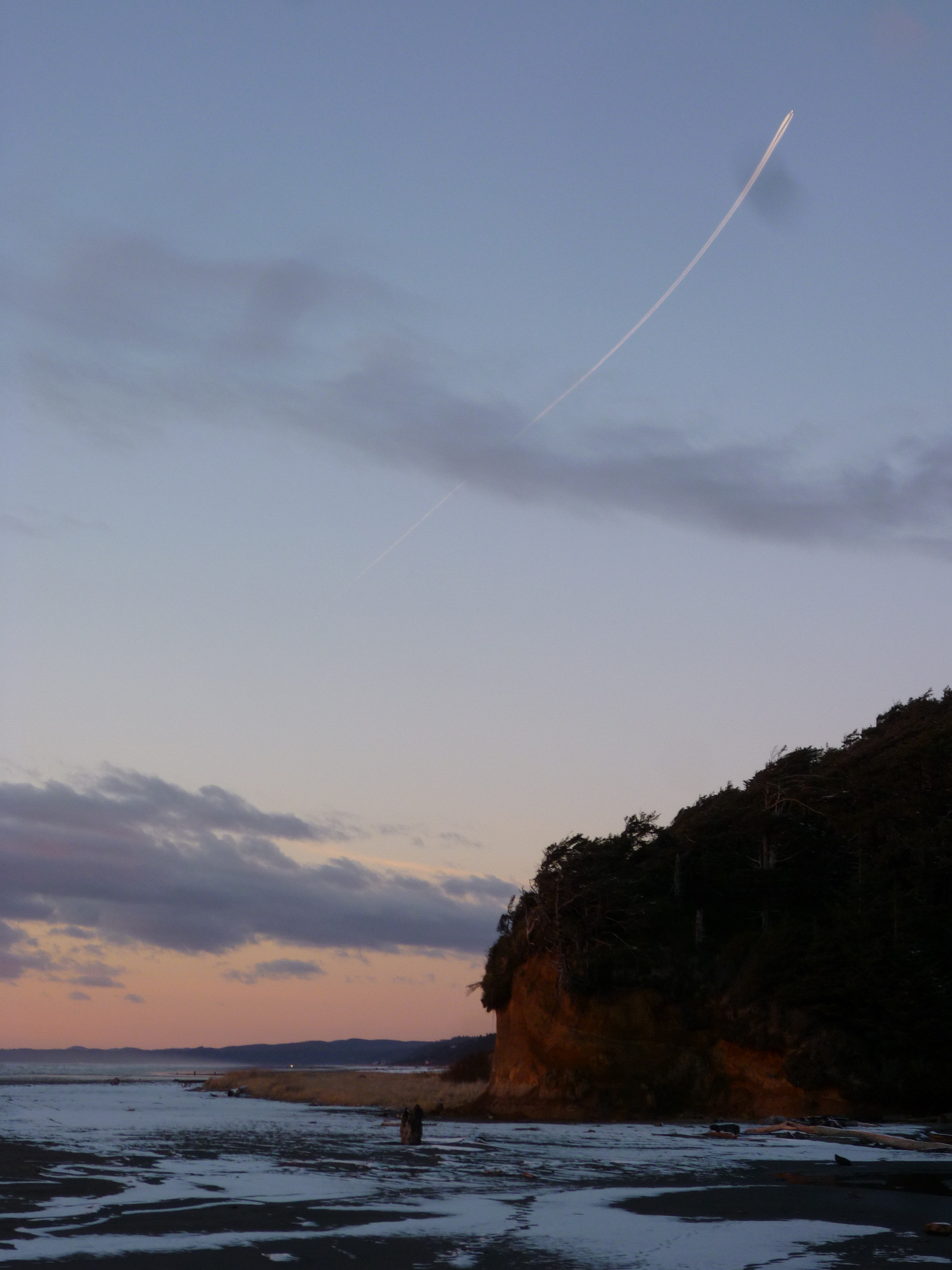 I took this picture on the beach, a few minutes' walk away from the cabin where I and three fellow writers retreated for three nights and four days (last Thursday through Sunday) that we dedicated to writing. 
You do not have to be rich to go on a writing retreat.  We've used cabins that belonged to friends. 
You do not have to be a brilliant established writer to go a writing retreat.  We've had people researching, journaling, editing, world-building, grad school application writing, free-writing, plotting, and taking walks to stimulate creativity. 
You do not need a writing degree to go on a writing retreat.  We were English majors and non-English majors.  Some of us had started writing for a short amount of time, some of us for years. 
You do not need to have published something before you go on a writing retreat.  Some of us had things that were published, some of us weren't sure if we'd ever publish anything.
We ate breakfast together, reflected on passages from Madeleine L'Engle's writing inspiration book Walking on Water, did a short free write (writing with a timer on a subject or reflection that we chose from a list of options), and then launched into a day of work.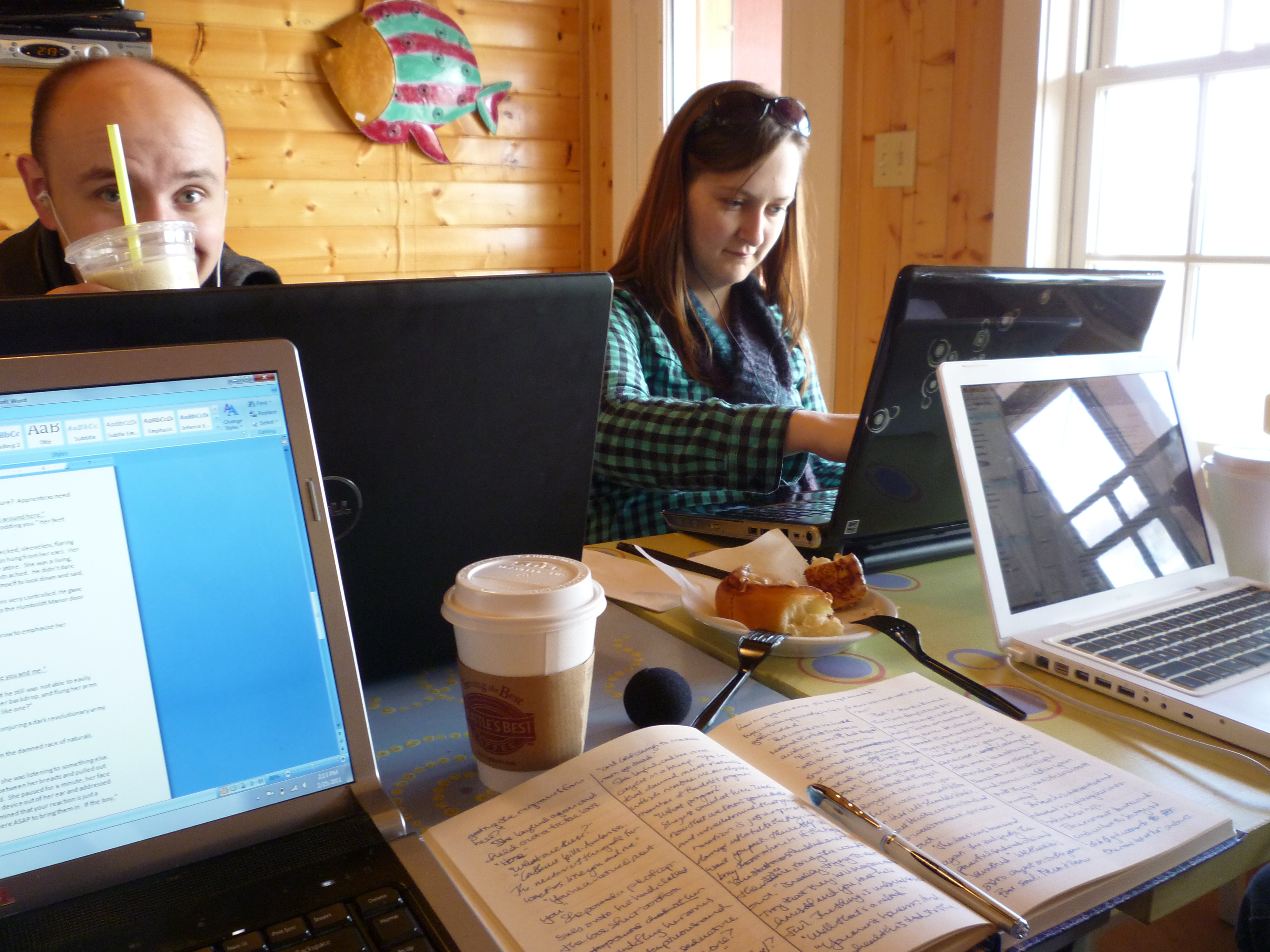 We'd reconvene for lunch, take a walk or bicycle ride to move our blood, and then resume writing at our cabin or a coffee shop.  It's pretty fun to take over a corner of a coffee establishment with four laptops and the Clown Noses of Silence. 
These clown noses beg further description.  They are soft foam spheres that have a slit in them for putting over the nose . I gave everyone their own ball to lob at anyone who talked during our writing time.  It turns out that throwing these harmless balls, or even raising one into the air is much easier for restoring silence than someone saying "No talking" or "Quiet please." 
It's actually not easy to tell someone to be quiet when they're a friend who's very excited to share their new idea or inspiration.  Sharing time comes later. 
"Later" included dinner together, followed by wine, a dip in our cabin's hot tub, long conversations over apple pie, and a movie.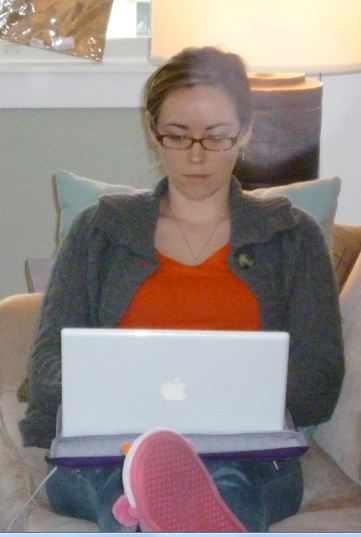 Writers who have been writing in silence for most of the day are quite ready to talk when the designated time arises.  We talked about our stories and our struggles, we talked about writing breakthroughs, we talked about disappointments and attitude adjustments. 
We'd begun the retreat by stating our goals for the long weekend.  We talked about whether we'd met them or whether they'd evolved into something else.  Most importantly, we encouraged each other with our presence–we were committed to putting aside this time for writing and we wanted to do this together. 
We were honest with our struggles and we shared our deep questions about why we write, how we view the "holy grail" of getting published, and what we hope to do with our writing.
While I was there, I received some of the best encouragement I could ask for.  Retreats bolster and encourage the creative heart and every writer who is even moderately serious should consider going on a retreat with writing friends.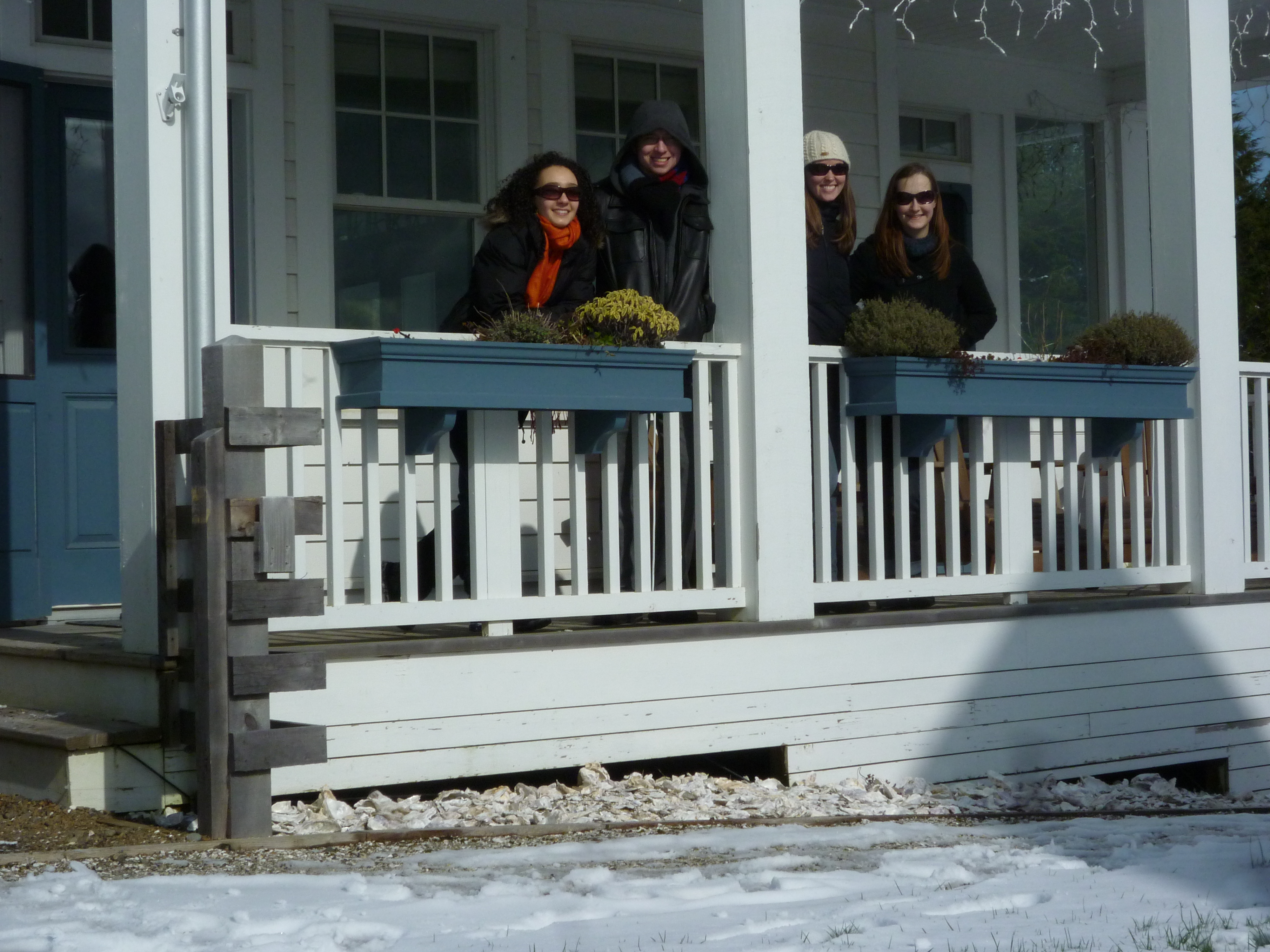 Have you ever done a writing retreat of any kind?  What's stopping you? Do you have a community of writers who encourages you?  If you have this community, what has it given you that you couldn't get through studying and writing by yourself?  What would you do with two solid days dedicated to writing?