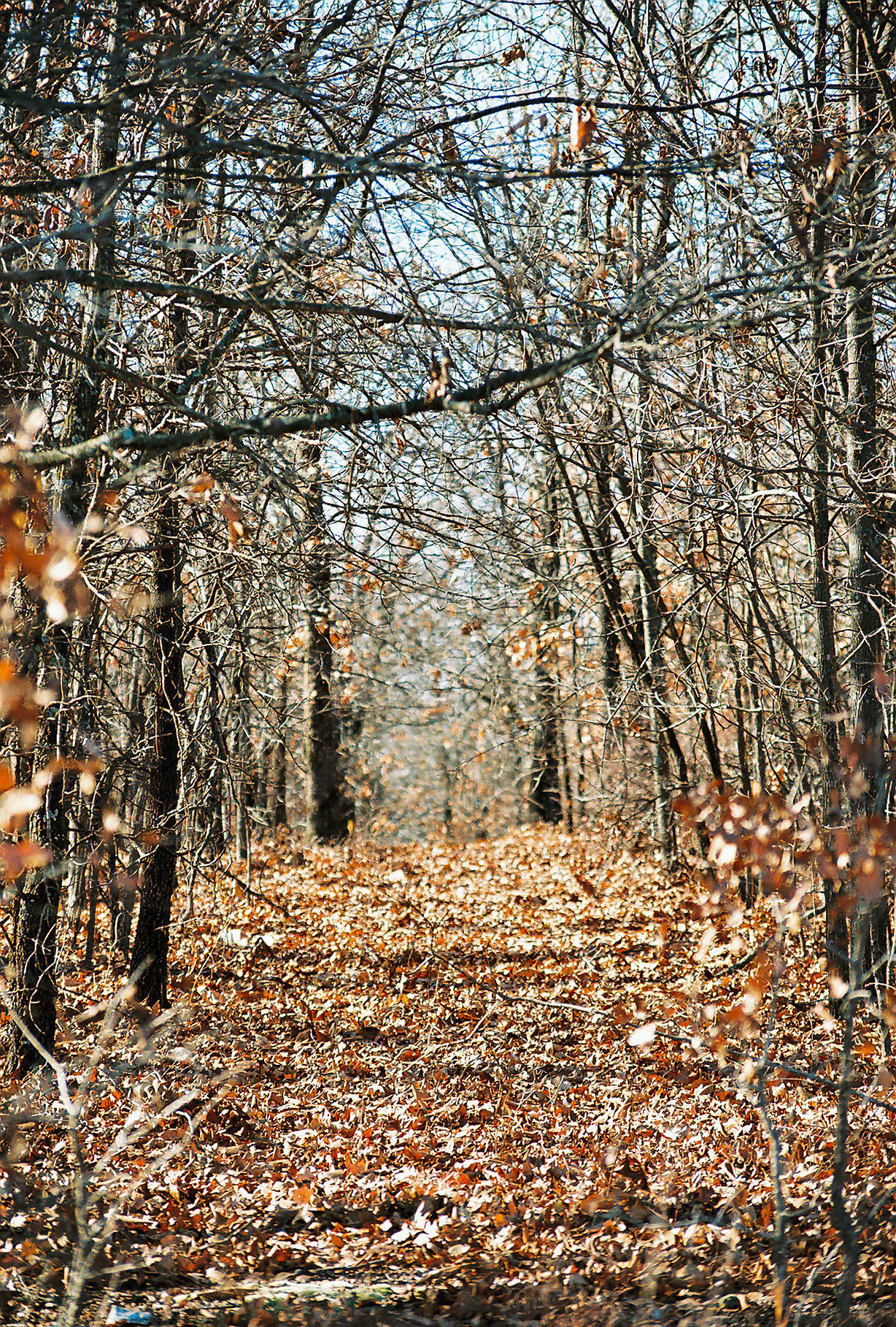 Be impeccable in your word. 
This is the first of The Four Agreements.  In the context of the book's philosphy this is a determined truthfulness and also a dedicated integrity.  If you say you will do something, it is tantamount that you do this.  Otherwise, your word becomes useless. 
More on the Four Agreements coming for future posts. For now, it is enough to bring these up and remind myself that I promised in a previous post to show you the Six Elements of a Scene in action
Mind you, this is not a polished scene at this point.  This is a scene that evolved out of the 31-minute exercise.  To do this yourself, write out your chunks in five minute increments, then rearrange them to form a scene.
EXAMPLE (From my work in progress)
One Minute Warm Up: Today I am writing about Percy Humboldt's writing of the rules.
Setting
Three days after the incident with the stone door in the ground, Percy was still avoiding phone calls, leaving his mail unopened, and cancelling all of his appointments for the following two weeks.  He sat propped in his huge four poster bed.  In the far corner, a window overlooked his garden patio and the frozen pond full of brown lily pads.
Character
Mable entered with a tray bearing his slice of buttered French toast, his oatmeal, a pitcher of  hot milk, his little glass teapot floating with pink and red rose petals, a china bone gilded teacup and saucer, and a crisp envelope that John has insisted she bring in with the breakfast things.  
Setting
            Percy sat bolstered by the goldenrod silk pillows edged in beaded strings.  The bed set was imported from India.  The poles of the four posts standing sentry over the bed were carved in the shape of stampeding elephants. 
Character
As Mable set the tray in front of Percy, he smelled her anxiety, searched immediately for something out of place and pounced on the envelope.
Dialogue
            "What's this?" he demanded.  He curled his upper lip over his teeth so that the bristles of his moustache became scrawny fangs.
Mable stepped back, for a moment seeing only the inevitably explosion of rage.  Percy
looked up at her a minute later and smiled calmly.  "John put you up to it, did he?"
            She nodded.
            "I'm not angry, Mable."
            She relaxed and spread his napkin over his stomach, tucking the end into his collar.
            "That's lovely.  Thank you."
            Mable turned to leave. 
            "Will you send John in?  Percy called after her.  "And tell him to bring paper and pen.
            "You wanted things for writing?" John appeared with several pens, and ink pot, sheaths of recycled paper as well as a folder filled with smooth ivory pages that Percy used for his important documents and letters.
            Percy waved the little envelope at John.  "What is the meaning of having poor Mable bring this in?"
            "It was from Mr. Hawke." John replied.  "You directed me to always forward you any communications from him."
            Percy sighed.  "Fetch my letter opener."
            John handed him the silver crane-shaped knife that looked like a leg on which the rest of the crane's body perched with its head burrowed into its feathers.  Before he'd read the letter's contents, he set it all back down again and pointed at the pens and paper.
            "I wish to write my own set of rules before this man can tell me all of my civil obligations." Percy announced.  "Will you take notes as I dictate?"
            John reached up to stroke his bearded chin, then stopped when his fingers encountered smooth skin.
            I'm changing them already.  Percy lamented.  There's nothing I do about it.
Setting
He let his gaze drop beneath his window where a corner table bore two framed photos.   The first was larger, a print of he and his wife Ingrid looking over their shoulders in the getaway car on their wedding day.  The second frame held a photo of his cat, Ing, curled up on the blue checkered couch in his sitting room.
Action
Percy dictated the rules:
      Any questions asked about anything other than the Client's death will be strictly ignored.
      Advice for matters of future decisions, tragedies, wealth, etc, shall not be given.
     The future will be doled out with discretion.  Clients may not appear more than twice per annum.  If further audience than this is sought, a special need must be made explicit in writing beforehand and given approval prior to the additional visit.
      Client may only inquire for personal details as to his or her own future. No information pertaining to relatives, spouses, enemies, business partners, etc will be disclosed.
John took the words down carefully, read them out loud, transferred the words in careful handwriting to one of the ivory pages and Percy dismissed him to study his freshly-minted code of conduct in peace.
Intruder
 As Percy was dictating, he thought he saw something moving in the trees beyond the forest.  It might have been a bird flying across the sun and fluttering bits of shade across his eyes.  He forgot it completely when Mable returned to clear away his tray.  This time, instead of pale cheeks and bunched forehead, her face was hot and fresh.  She was much prettier this way, except her eyes were full of tears.
            John stood awkwardly in the hall outside, watching the back of her head and squeezing his hands as if they were wet rags.
Dialogue
            Percy set down his paper.  "What is it, dear?"
            "I realized one of the pieces in the mail was for me." Mable whispered.  "So I opened it, if you please."
            "Of course.  What did it say?"
            "My mother is dead."  Mable said it as if she were pronouncing her own death.  "Her heart just stopped beating.  It's been sitting in the pile of letters for two days now.  The funeral is tomorrow at Alloway Baptist Church in Shiloh."
            Percy nodded.  She would accept no comfort from him, but he could offer her freedom from her duties.  "You'll go then.  Leave you chores for tomorrow undone and head out early in the morning.  You'll need some to go alone with you.  It's not right for a girl to go to a thing like that all by herself."      
            Mable sniffed but did not reply.  She dabbed her eyes with the hem of her dress.
            Percy called out, "John, will you please accompany Mable tomorrow to her mother's funeral in Shiloh?  She needs a strong arm to hold her up."
            John's discomfort straightened into a statue of confidence and purpose.  "Of course."
            Mable was almost instantly clinging to his arm which he'd gallantly offered to her.  Percy overheard something about buying black lace for a hat before the two disappeared around the corner.
            He chewed the tip of his pen for a moment, then added a rule to the list.
            The Consultant and Client agree to never do anything to change, advise, or alter the future that has been seen or made known.
High point
Percy finished the rules, folded the paper neatly into thirds and sealed it inside a fresh envelope.   He wrote Tobin Hawke's information into the space for the addressee.  He slipped in a note reading
My dear Tobin,
Yes, I know it's been too long since our last appointment.  I want you to find me some legal form I can sign and frame to act as a personal binding contract, and then let's make another disclaimer/agreement that I can make sure all of my future clients sign.
Goodness, I'm getting quite ahead of myself.  Did I tell you I can see the future?
Affectionately,
Percival T. Humboldt
This technique is can be found in Robert Ray's book The Weekend Novelist Rewrites the Novel.  You can also visit Bob's blog that he and his fellow writer write.