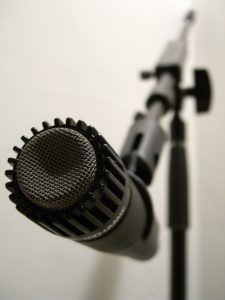 I met Marni Mann via twitter.  You may have seen her guest post here a few weeks ago in the Because I Knew You series.  Marni invited me over to her blog for an unusual interview–
she invented the funnest, most off-the-wall questions she could think of for my interview and sent them over. I laughed and got to work.
If you're interested in learning a thing or two that I won't write in my professional bio, check out this interview and make sure to say hi to Marni if you're on Twitter or facebook.  She's an amazing, wonderful, creative person.
Read the Interview: Elise Stephens: The Person Behind the Writer