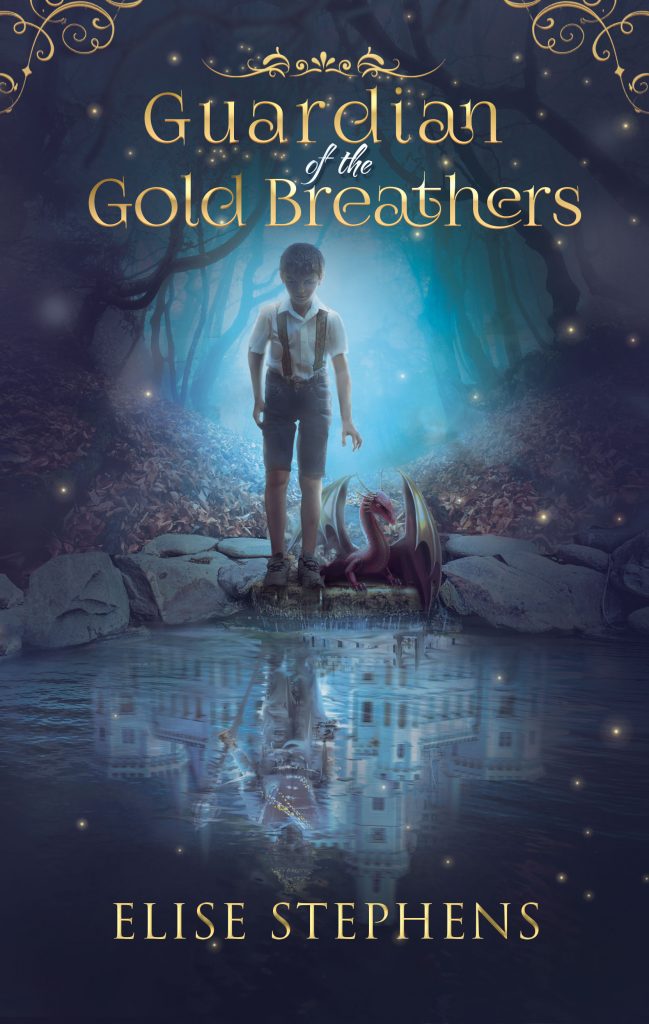 Here it is! This is the glorious, beautiful cover design that will grace the front of my newest novel, which will be available in both print and ebook on October 15, 2015!
Isn't it beautiful? My cover designer, Amalia Chitulescu is a very talented woman.
There are many elements of the story woven into this cover design, but if I were to tell them to you, it would ruin part of the story…
I will say, even though it sounds so simple, I just love the little sparks of light hovering in the air amidst the dark forest. They are perfect for many reasons, and they set the mood exactly the way I want them to.
Stay tuned for more announcement on the birth of this book.
Publication day is almost here, my friends!