I stood in an old schoolhouse that had been converted into an art library, then temporarily converted into a studio for a writer (me) and a visual artist (my friend Jason). I hefted a book in my hands, as I narrated my part of the studio tour, sharing that my next literary goal was to be published in this sci-fi and fantasy anthology.
One year later, I've met that goal (honestly, it *still* feels surreal), and I'm squinting into the bright sunlight on the future horizon before me, trying to get my bearings and set my next goals.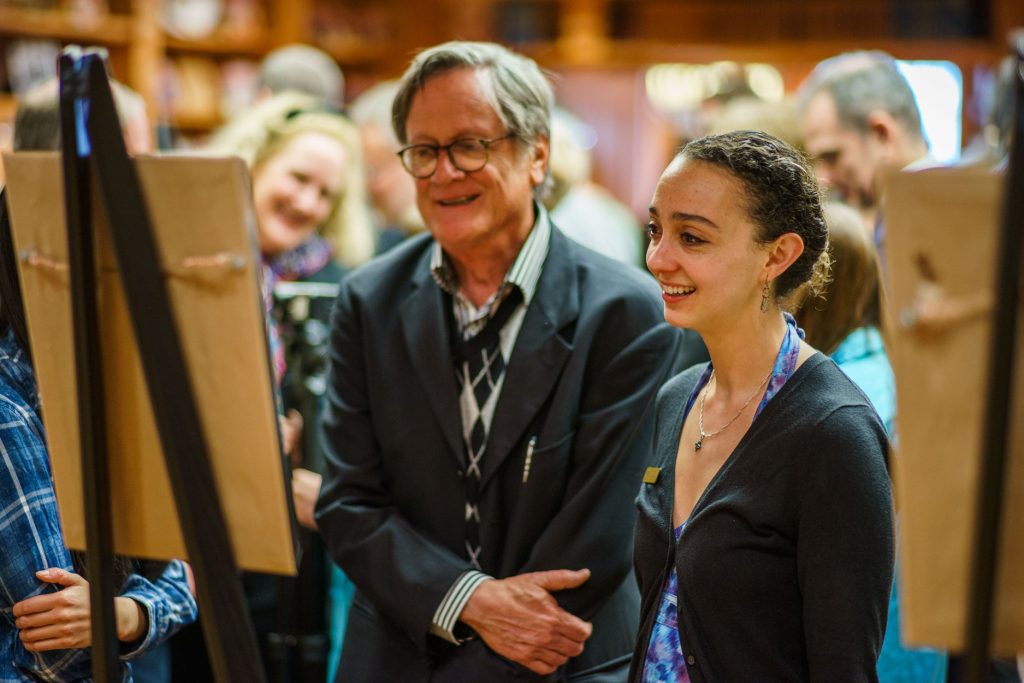 That studio tour and time to work creatively was the culmination of my time in the Cascadia Residency. A little over a month ago, I wrote a reflection on how the residency had impacted me. I also chose to talk about the intersections of my faith and my writing career.
It took years (in my case, I'd say it took decades) to form ideas about why I write, which ultimately impacts how and what I write. I believe these are vital and essential questions to ask.
For most of us writers, I dare say it begins with "I write because I love, because a deep part of me feels joy when I do it." But I think it should become more than that. The answer to "Why do you write?" should morph from an impetus into a destination.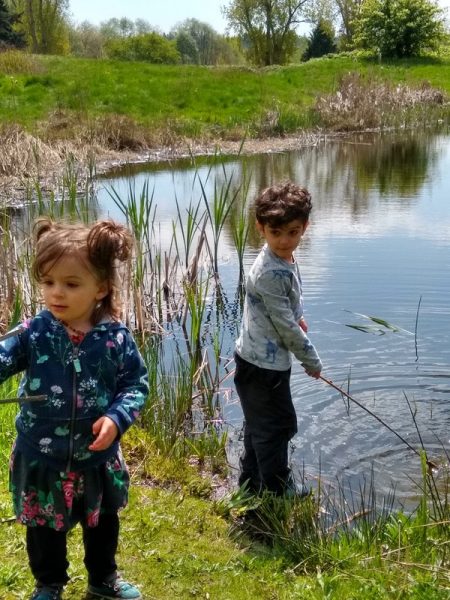 We are writing for a purpose. At least, I think the stories that paint deeply resonant truths for humanity are the ones that are written with a purpose.
My opinion of what kinds of stories are worth telling is definitely going to show through. I'm biased. But for what it's worth, these biases are also the flavor of story I can offer to the world.
If you're interested you can read my article for Cascadia Brehm here.
I'd love to hear your thoughts and comments!